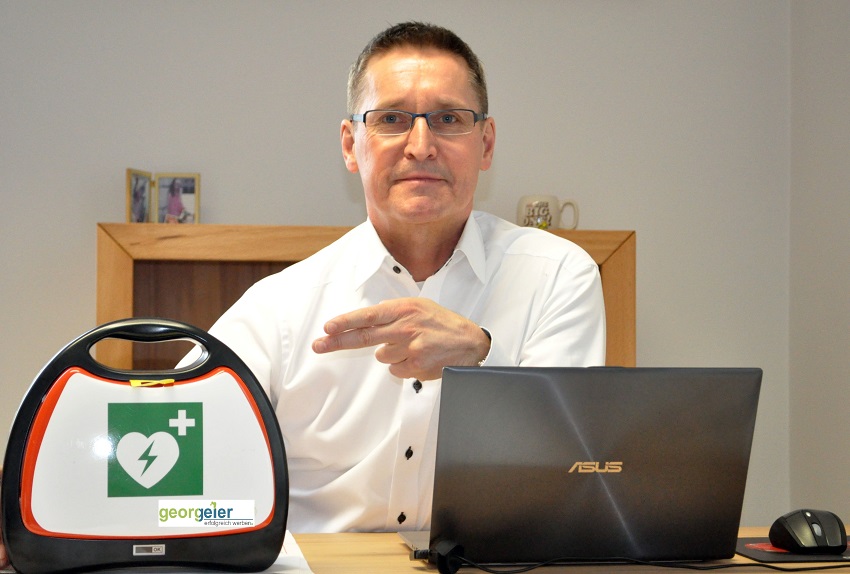 I bring all my experiences from different areas, positions and projects like:
AED (Defibrillator) with associated Website
as well as the App. Placement of INFO Touch-Screen-Terminals and LED Screens.
All inclusive, with the opportunity for companies to show they care about People and take Advertising offline, out of home as well as Online by placing advertisment on
www.shockdee.com
I have already successfully set up this kind of business in Germany, now I will masterful implement and develop this knowledge here in Thailand.
Since 2017, I live now in Thailand
and it has been always on my mind to do this good thing here as well
for Thailand and the Thai People.
Because, I call Thailand now my new Home!